These six CBD specials will come in handy if you need a potent CBD product.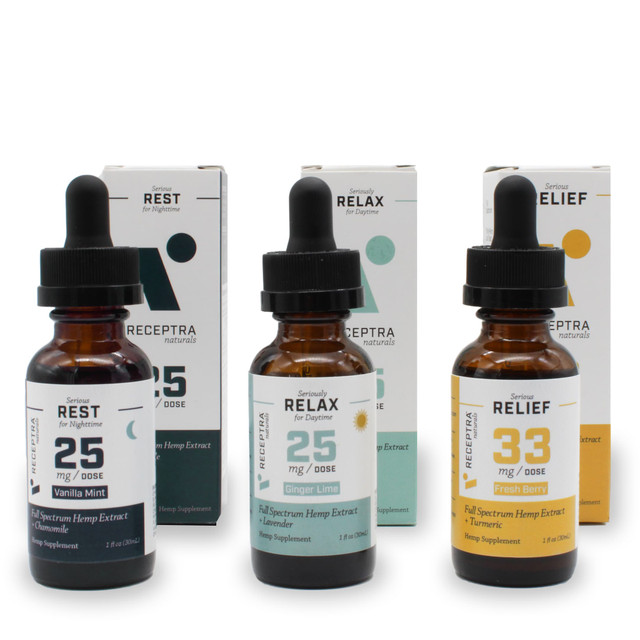 Experience the world of CBD in a curated collection for enthusiasts and newcomers. You get 3 bottles of Rest, Relax, and Relief, with each one having its own set of benefits for your well-being. Definitely a must-try.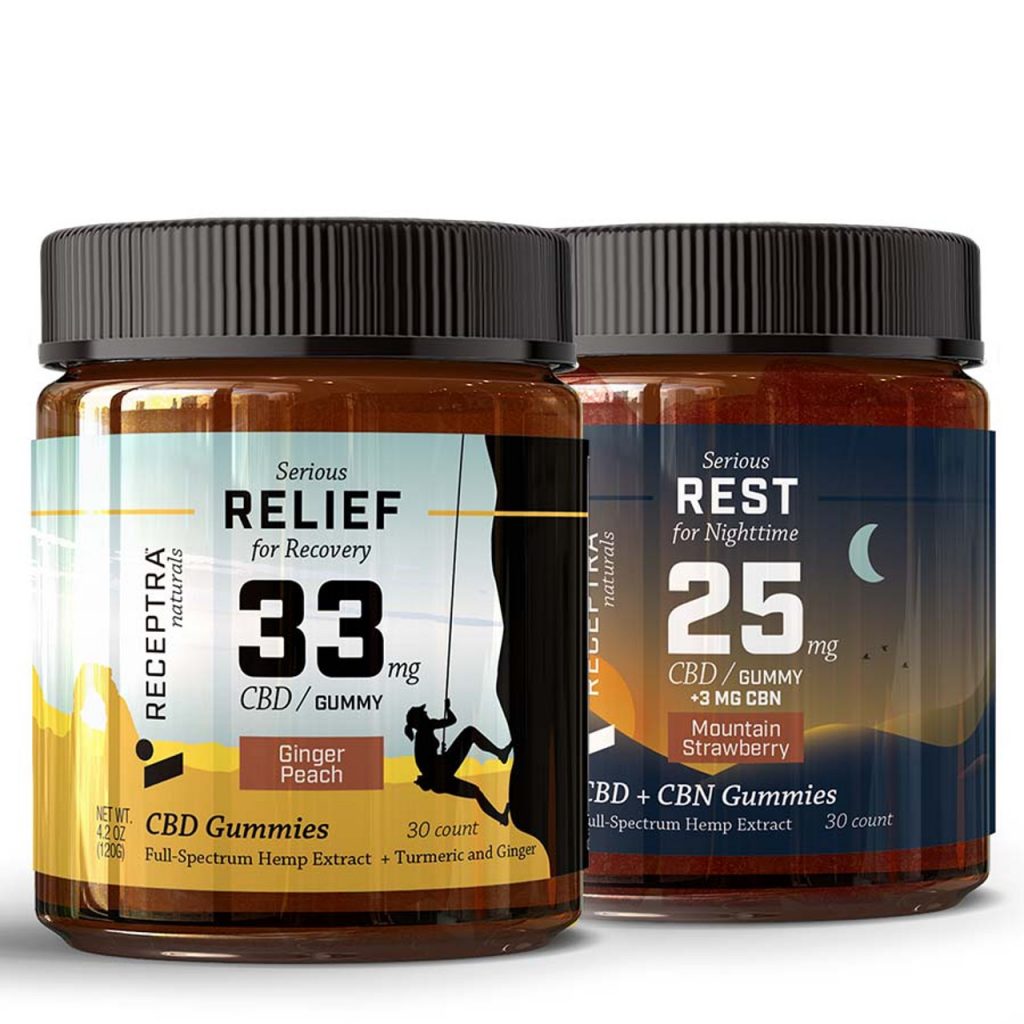 Establish a healthy habit the easy way with the Healthy Habits Gummy Bundle. You get two gummy products- Relief, for calming the muscles after a strenuous workout, and Rest, a specially formulated CBD product designed to provide a good night's sleep.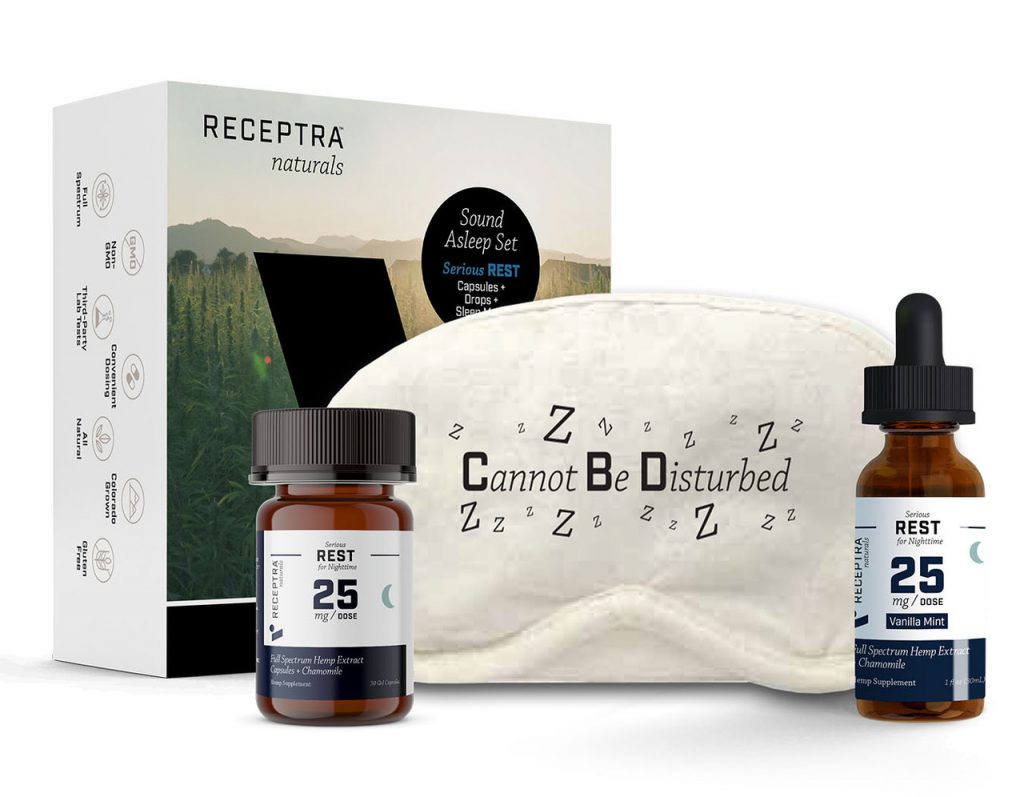 If you're having trouble going to bed and keep tossing and turning with no end in sight, try this CBD special. The boxed set formula is composed of the Serious Rest and Chamomile Capsules, the Serious Rest and Chamomile Tincture, and a thoughtful sleep mask that's made from natural fiber.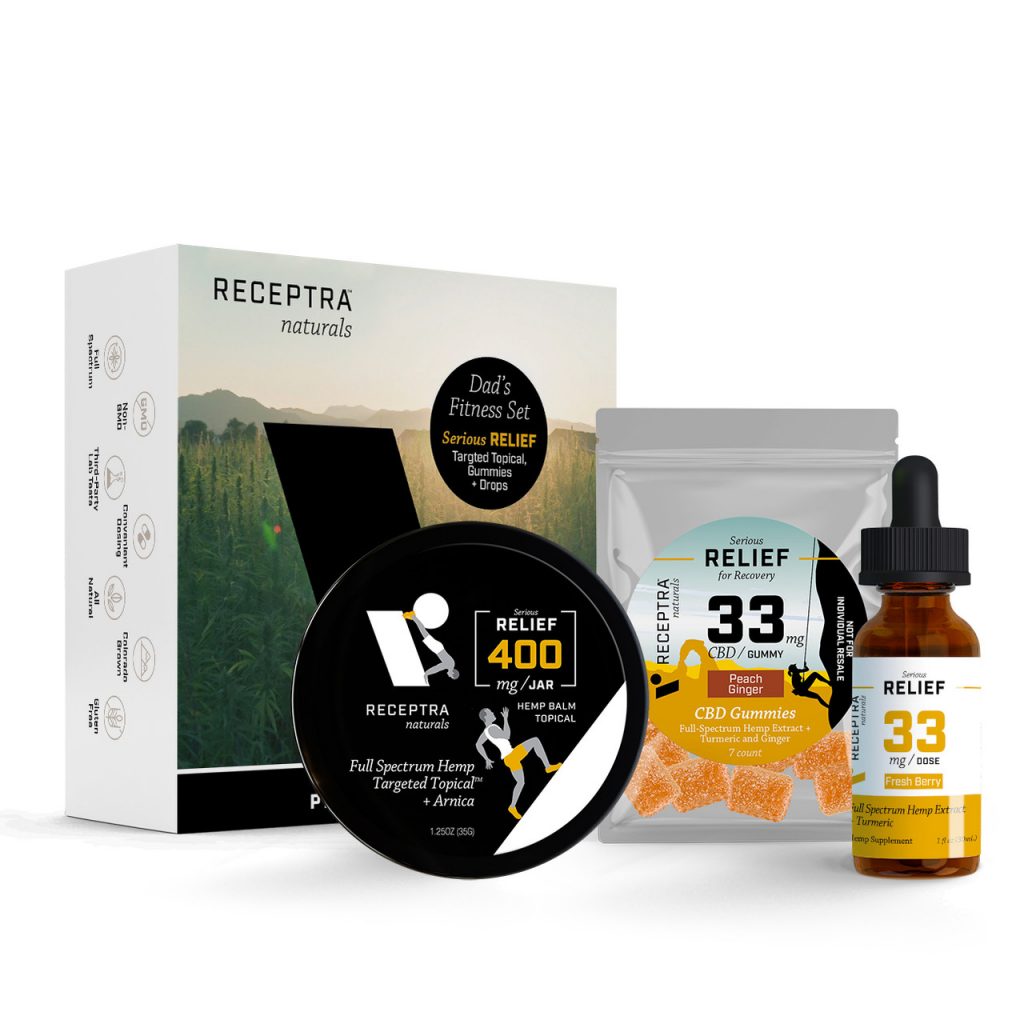 CBD isn't just for relaxation- sometimes you can use it along with physical exercise and workout for an enhanced boost in the muscle growth, endurance and energy department. The Fitness bundle contains the Serious Relief topical, the Serious Relief Tincture, and the Serious Relief Ginger Peach CBD Gummies for Pain.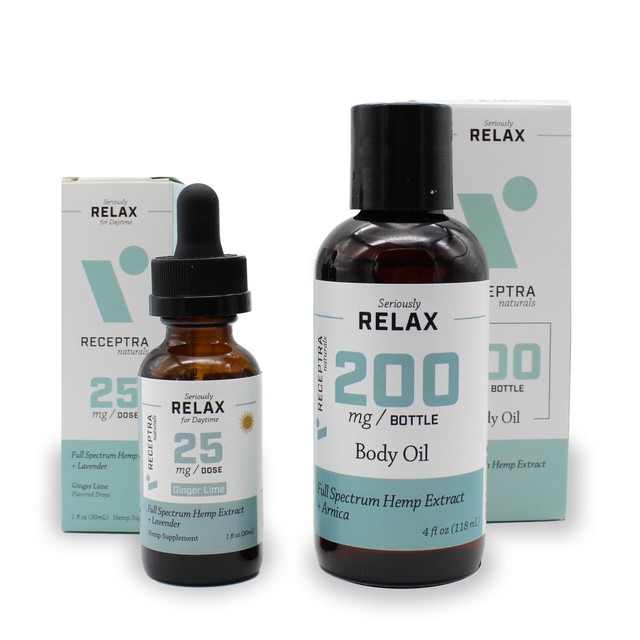 An unbeatable combination of Seriously Relax Body Oil and Seriously Relax Lavender Tincture. An effective dose loosens you up and takes the edge off a long and stressful day.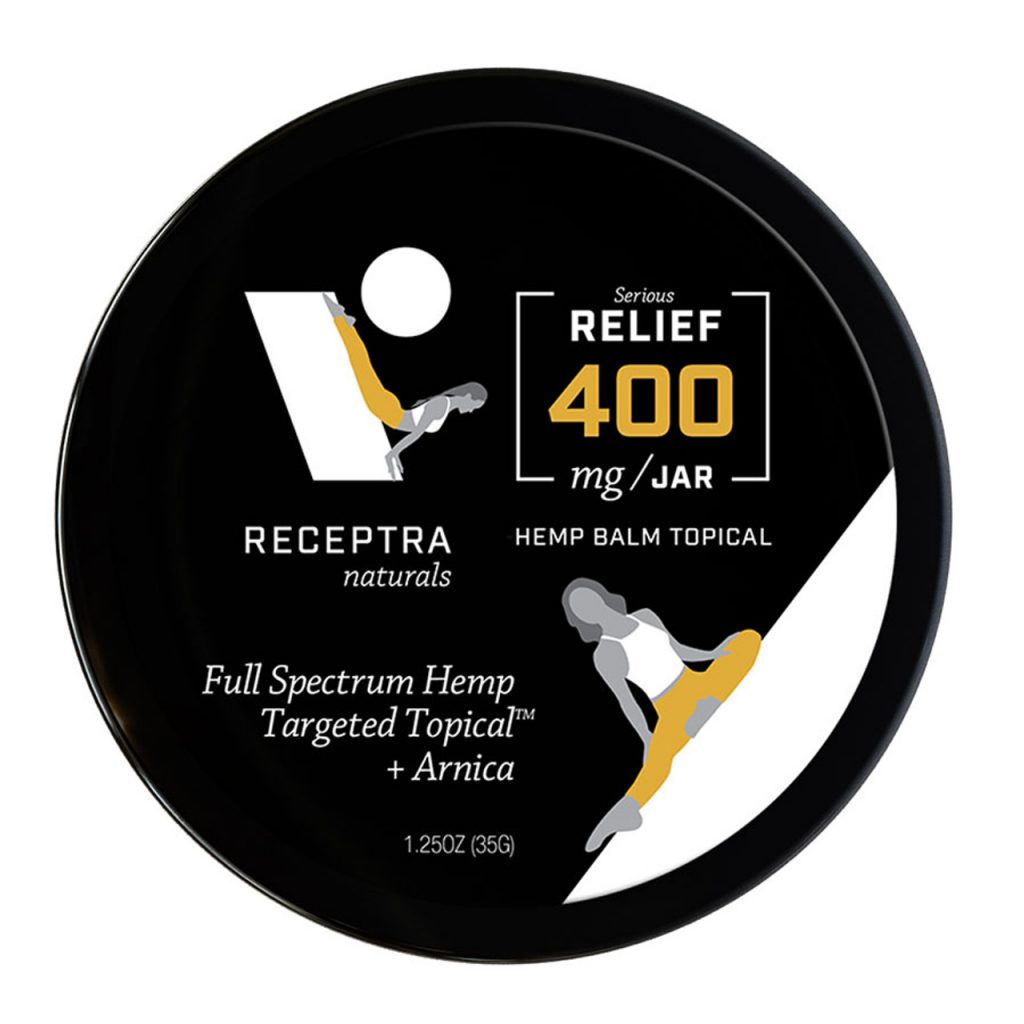 Physical exercise, especially when done for a long time can be taxing on the body. When you start to feel the effects of your workout, reach into the Serious Relief and Arnica Targeted Topical Sports jar, and inflammation and swelling will have been effectively reduced. The all-natural formula contains jojoba and arnica, as well as camphor for that soothing component.