Herbal ingredients are nowadays, extremely popular in health products and cosmetics. They are environmental-friendly, safe, and effective at the same time. Prismatic Plants offers a variety of plant-based CBD products that promise to help you stay healthy and maintain your wellness at all times. Here is a list of the best 8 products you can find.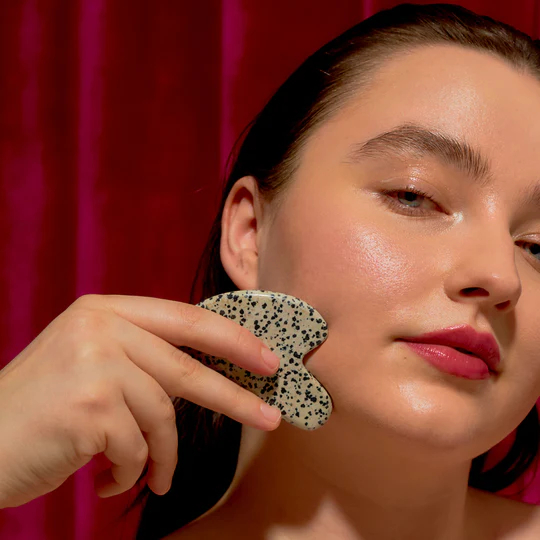 A stone capable of healing the muscles and tendons, Dalmatian Jasper Gua Sha is made of pure Dalmatian Jasper. It helps detoxify your body and fortify the spirit. It is perfect for everyone feeling a bit tired lately and it works perfectly well with another great detoxifier, named Melt Tension Serum.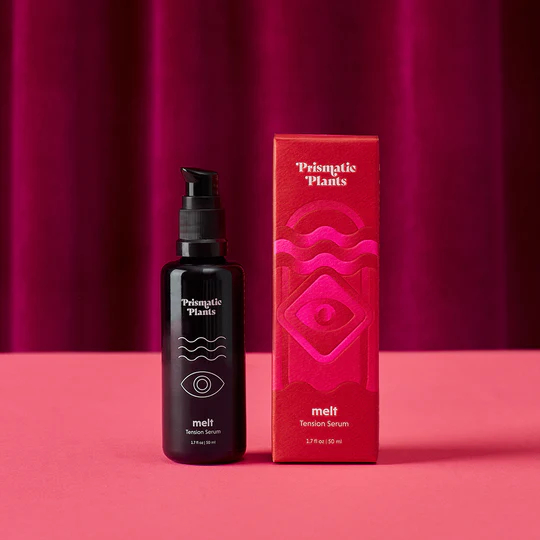 An innovative and all-natural serum that can effectively soothe pain and relax muscles, it is no wonder why this particular product has gained the love of people from all over the world. The serum will also, increase your skin's health and provide long-term moisture.
A combination of powerful natural ingredients coming from Ginseng, Reishi, and Schisandra along with CBD and CBN make this Day and Night Set perfect for everyone wishing to sleep well and rebalance his stress levels. The set will also, help you calm your focus and increase immunity.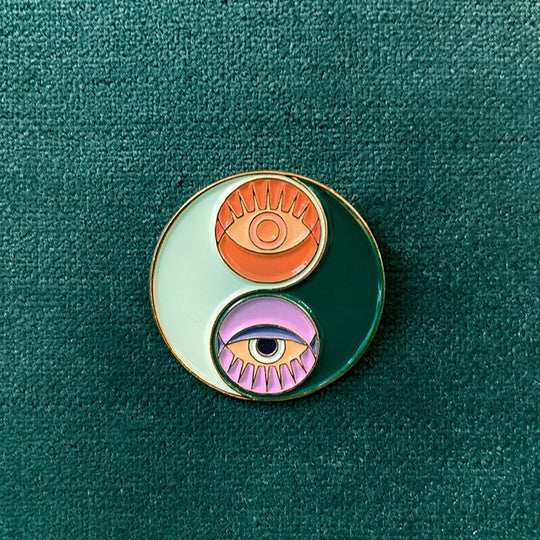 Yin and Yang Pin represents positive vibes and can make you feel more optimistic and happy while carrying it. It represents a person's effort to be harmonious with not only himself but the whole community, as well.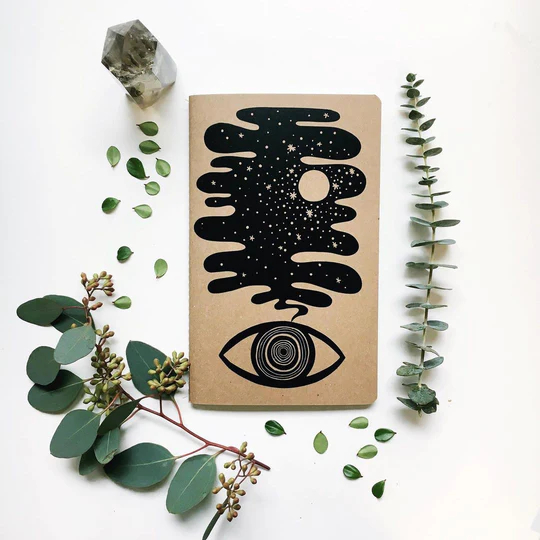 The Eye Dream Journal is a great gift you can offer yourself or your loved ones. It is perfect for drawing, writing down important details about your life, planning, and manifesting. You can take the notebook along on your next journey and enjoy its calming and inspiring properties.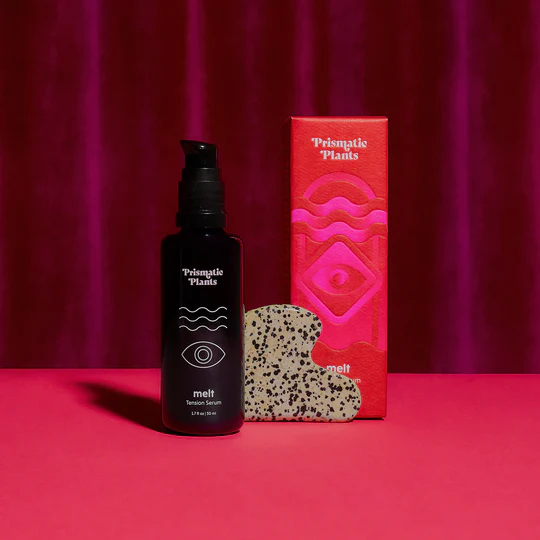 If you wish to enjoy a full spa experience, then this set is a great option. The set can help you relieve tension and stress, and when paired with the Dalmatian Gua Sha, the results are even better. Your body will experience total detoxification, your skin will be soothed and any pain will be reduced to a minimum.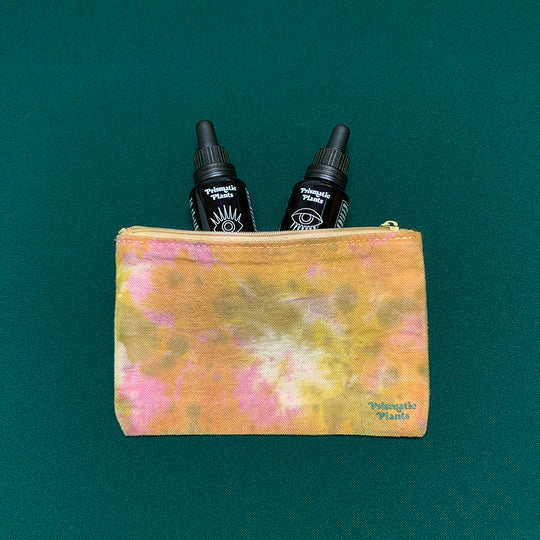 A travel-sized pouch that's made of plant-based tie dye, this product is absolutely unique. A female artisan designed each pouch and there are no identical pouches. You can fill the pouch with your Prismatic Plants products and carry them along on your every journey.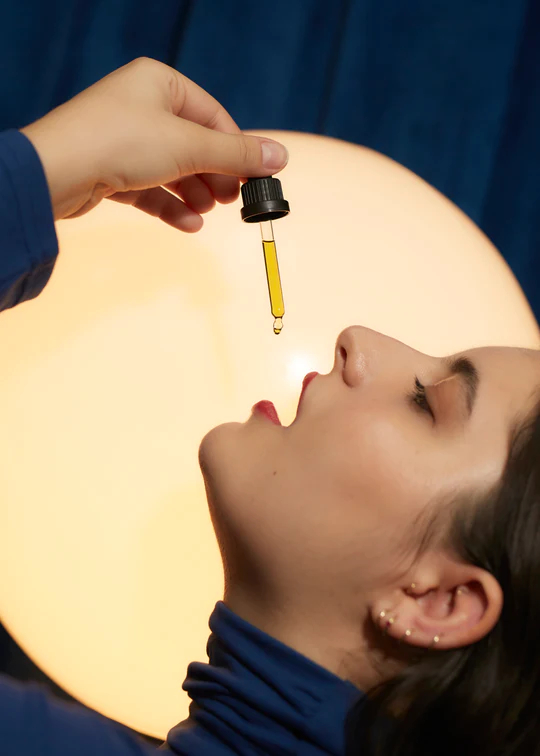 If you experience trouble sleeping lately, then the Good Night formula is here to help. It is specifically designed to calm anxiety and allow the body to drift to sleep. It contains different adaptogens and herbs, all of which promote better sleep quality and help you return to your circadian rhythm.