Need help falling asleep, staying asleep, or do you simply want a better and more natural way to relax? Introducing Sandland Sleep, a new company dedicated to improving the body's natural sleeping patterns by helping you get back in sync with its circadian rhythm.
Giving you natural sleep without the side effects, here are 4 products from the brand that are worth a try: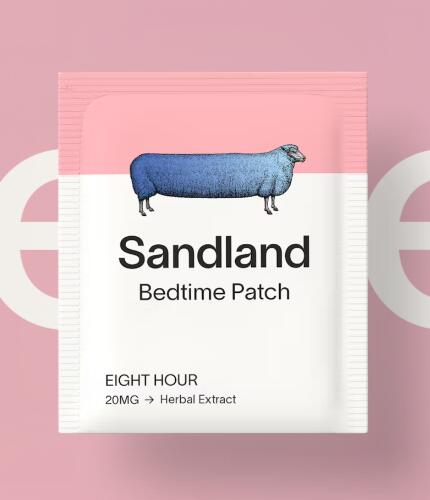 Fall Asleep is a fast-acting sublingual pill that you place under your tongue, and in just 15 minutes, you'll slowly drift to dreamland.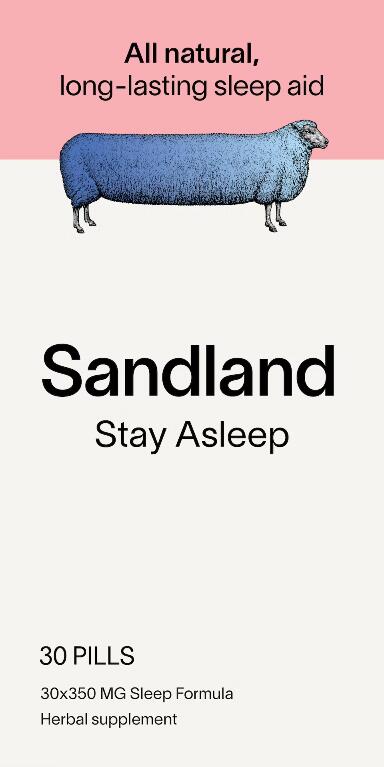 If you find it hard to stay asleep, then this product is for you. Take it one hour before bedtime and in one hour, you'll start to fall then stay asleep. The pill features a time release of 6 to 7 hours for restful slumber.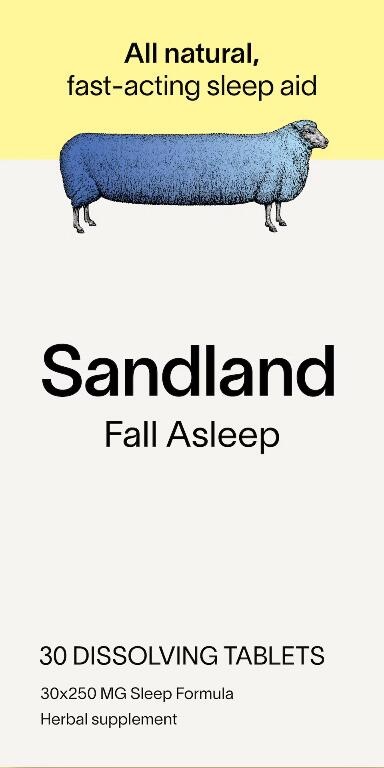 If you don't like taking pills, then the Bedtime Patch is for you. Stick the patch behind your ear or on your wrist for a slow release of natural sleep-inducing ingredients that deliver fast.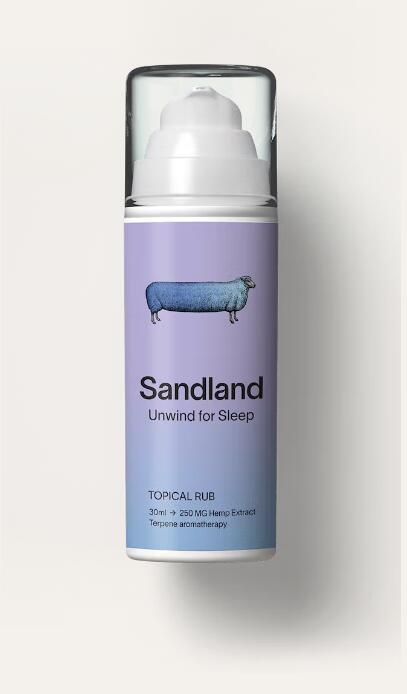 If you simply want to relax, this rub does wonder. It is a soothing lotion you can put on your wrist, neck, chest, or back for the best pre-sleep routine.
Take your pick from these 4 Sleepland Sleep products and have the best sleep of your life.