These seven CBD products are worthy of space in your bag.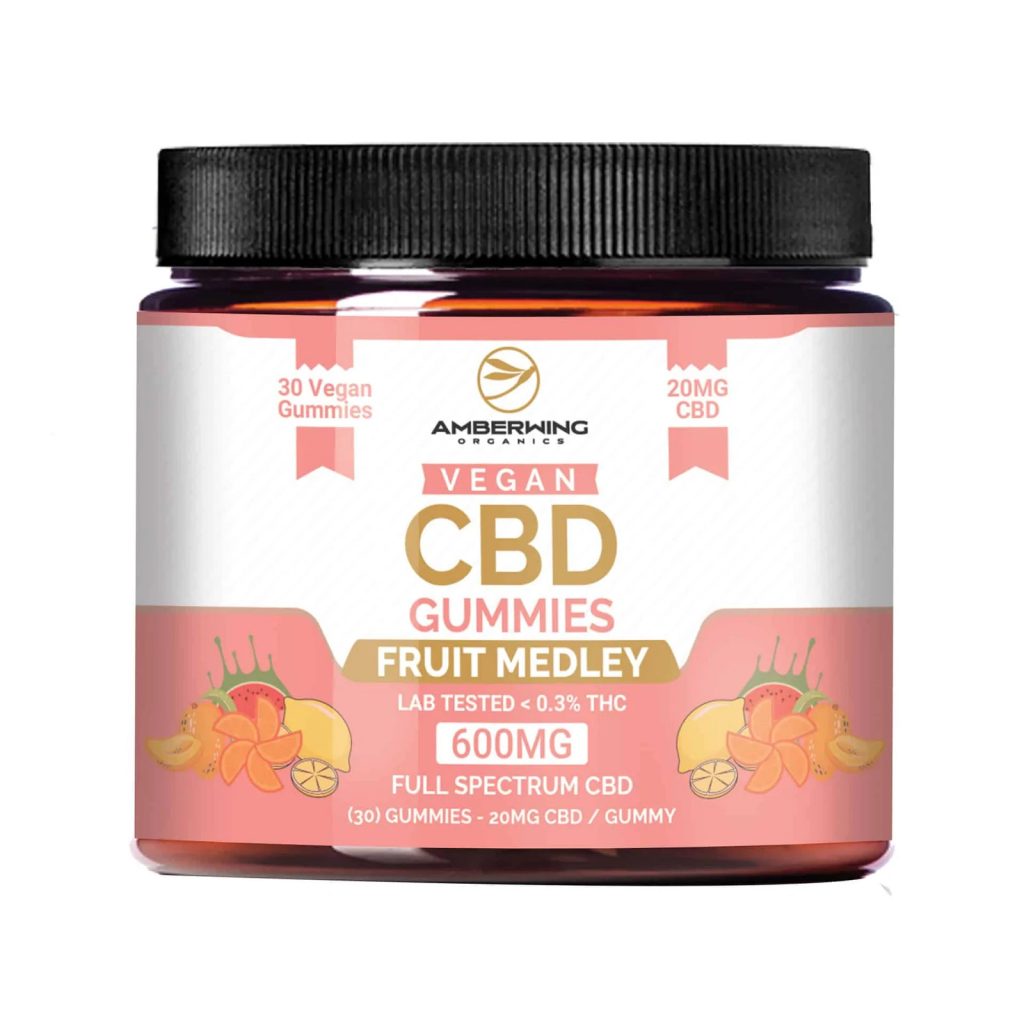 What's tasty, vegan-friendly, and relaxing to both the mind and body quickly? Why, it's the Fruit Medley CBD Gummies by AmberWing, of course. Each gummy is tested to contain less than .3 percent of THC. You get full spectrum CBD goodness for better health and well-being.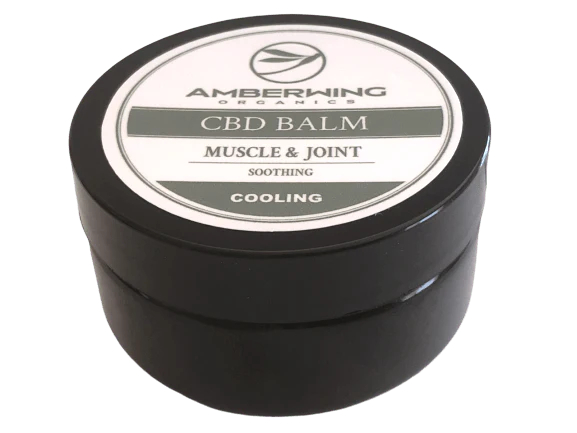 If debilitating pain keeps you from getting up from bed in the morning, then this CBD product will do you a lot of good. Introducing a wide spectrum CBD formula composed of hemp seed oil, shea butter, camphor, and menthol for deep penetration and lasting pain relief, you'll want this by your side at all times.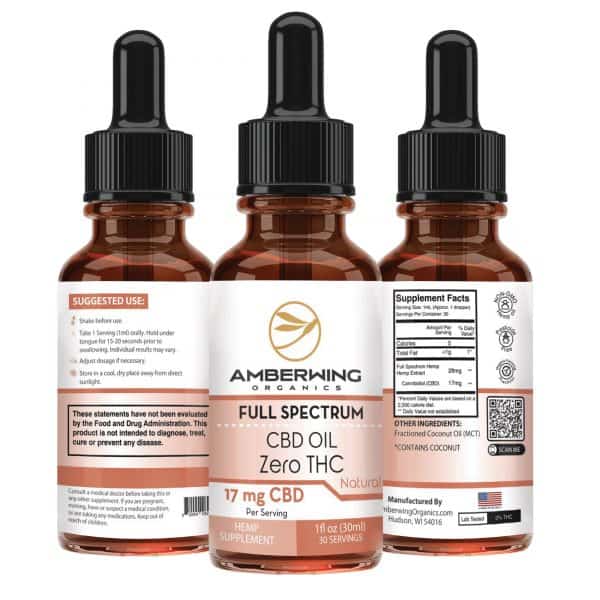 Zero THC and all-natural, this item has organic hemp sourced in the US. It's virtually free of THC and can be applied all day and as often as you want.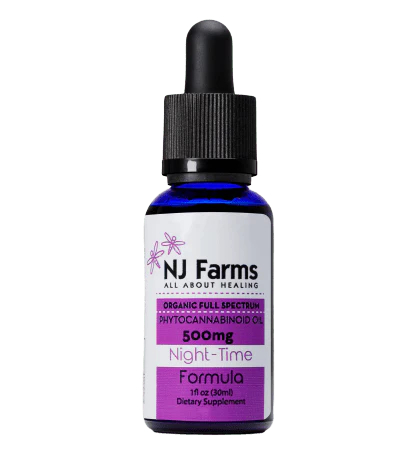 The perfect choice for evening restoration and relaxation, the CBD Oil Night Time Lavender has calming properties and a floral and somewhat spicy aroma to go with the oil. Linalool, combined with lavender can quickly ease you and prepare you for deep rest.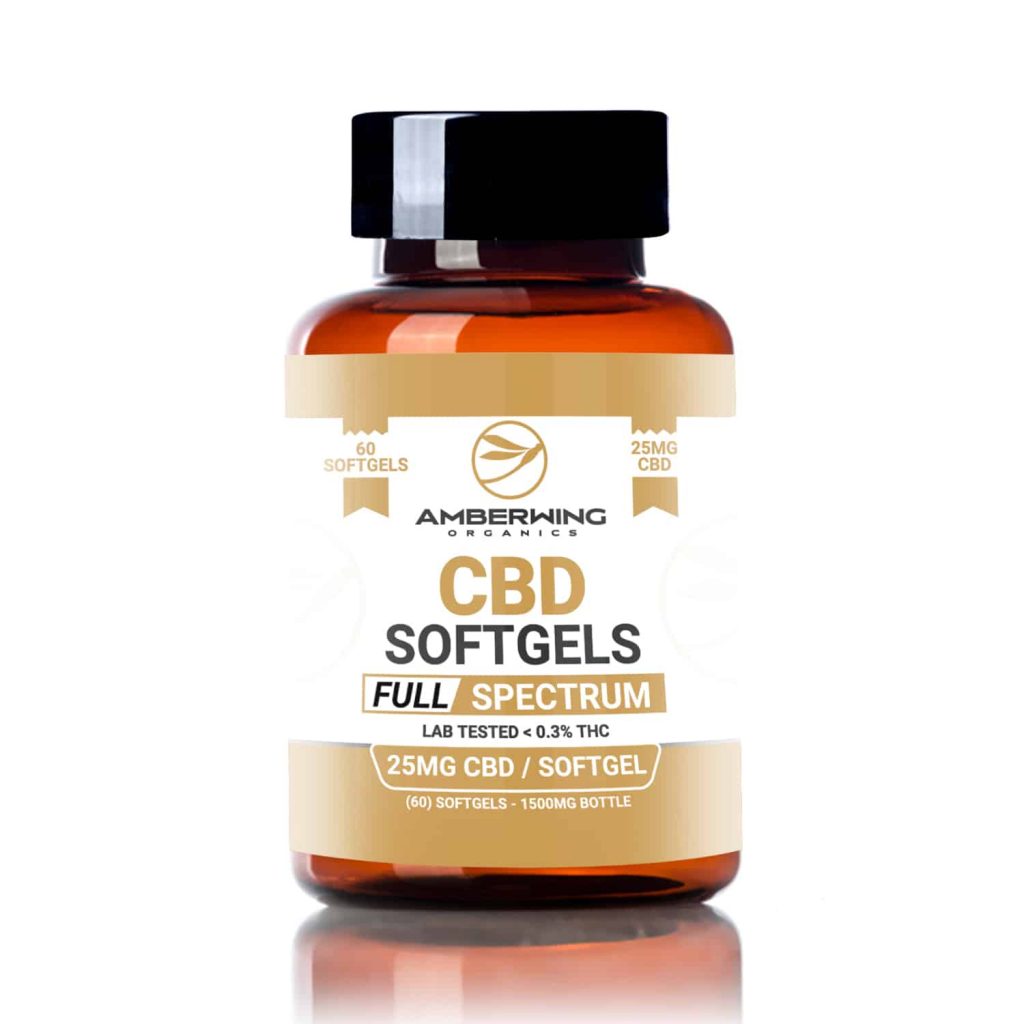 CBD in soft gel form is convenient and easy to swallow. There's 25mg of potent CBD to be had, and less than .3 percent of THC in a high-quality supplement.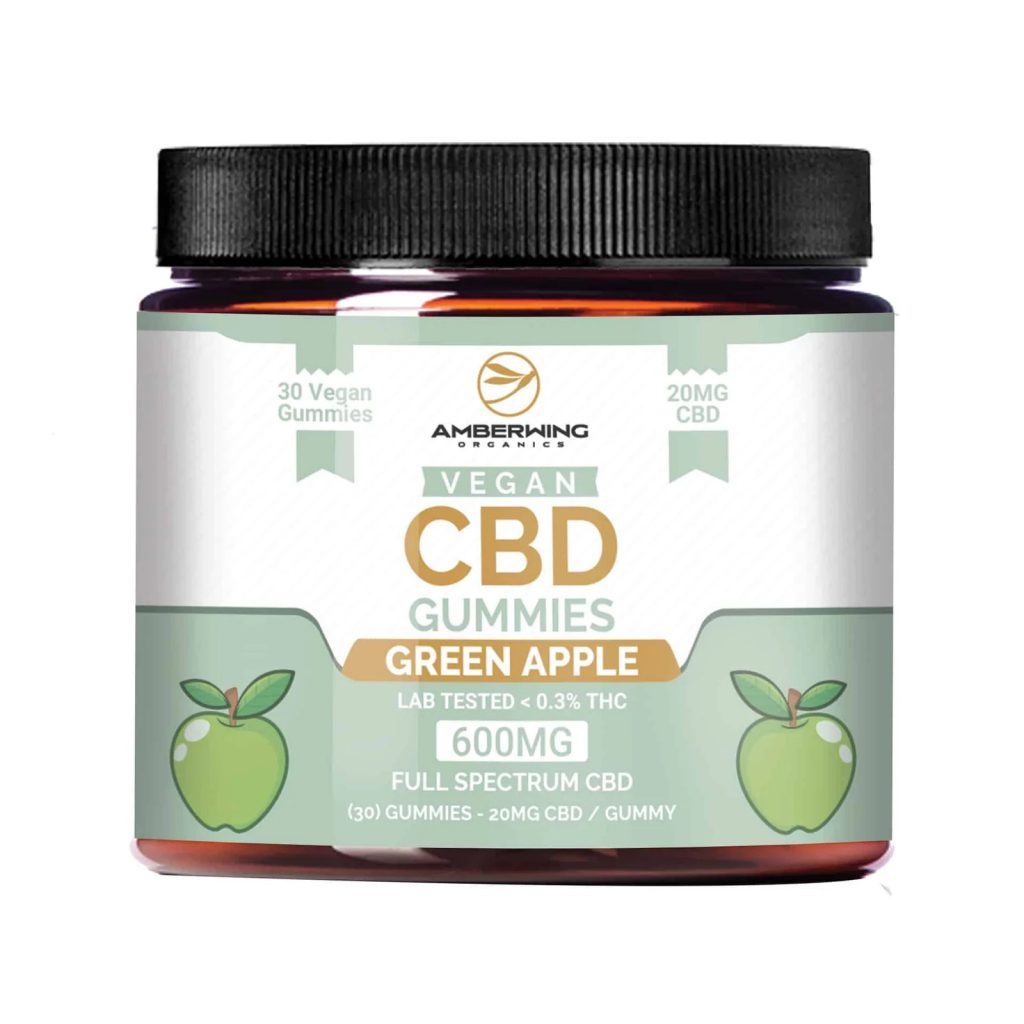 20mg of apple-y CBD goodness, and in the gummy form to boot. You'll enjoy taking these and even look forward to your dosage time.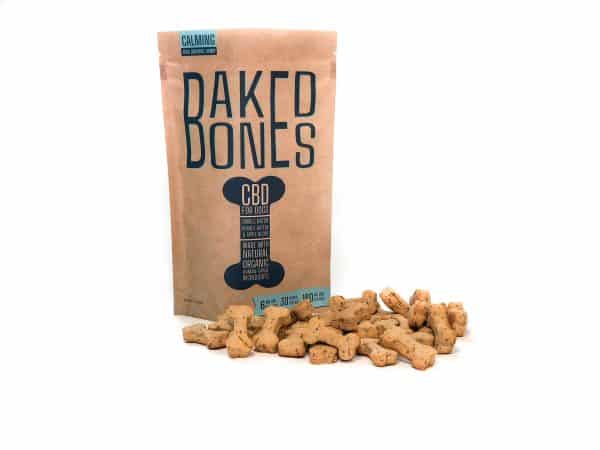 Baked Bone is an excellent treat for pets who need a boost in the health and wellness department. It's made from organic ingredients, and each batch is human-grade.