The CBD industry is saturated with hundreds of similar products but one company has successfully built its unique place in this industry. Meet Mellodaily, a company that started in 2015 as a result of its founder's personal experience with anxiety and stress.
Mellodaily offers CBD products with a twist. Here are three products from the company that are worth a try: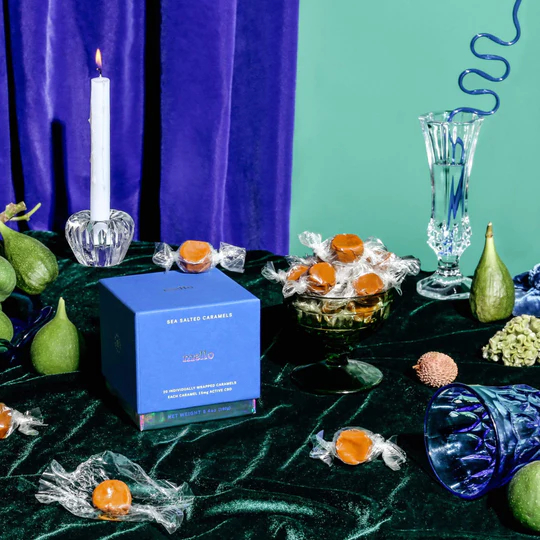 This is for those who hate oils and other CBD products but want something that doesn't feel like they're taking CBD. With 15mg of natural CBD extract, eating a caramel or two will help with anxiety, stress, and sleep problems.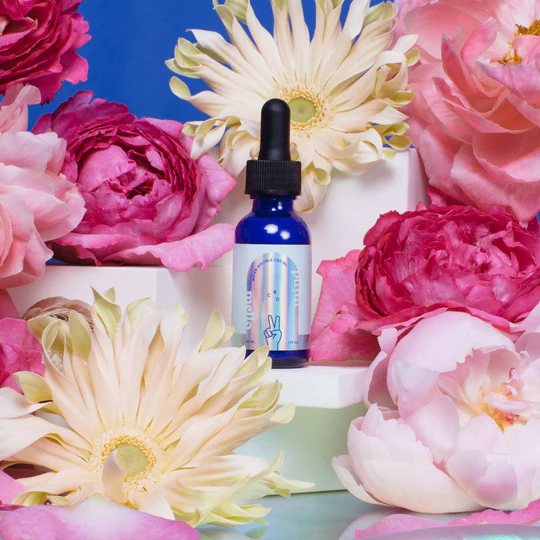 A water-soluble CBD oil, you can mix this with any liquid and food so you can take it with ease. There are 30 drops in each bottle with 40mg of CBD in one full drop for pain relief, reduced anxiety, and helps you fall and stay asleep.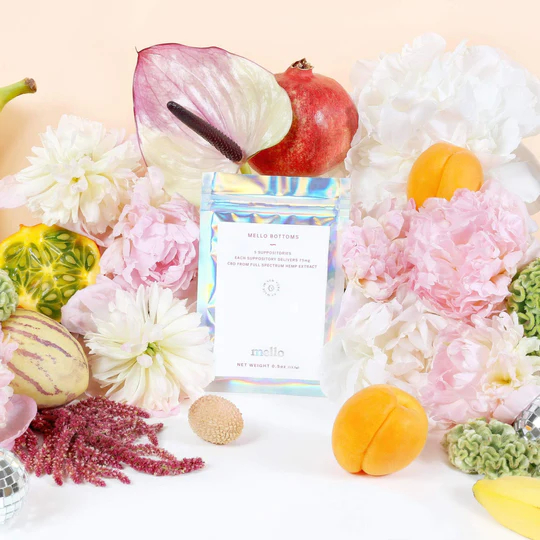 These are suppositories that you can place on your bottom or vagina. Aside from helping to reduce Irritable Bowel Syndrome and lower body discomfrot, the 75mg of CBD in each suppository also helps to lubricate and enhance sensation in the vagina and bottom to help provide relief from painful sex.
CBD products with a twist, Mello Daily allows you to take CBD everyday and for a variety of uses.