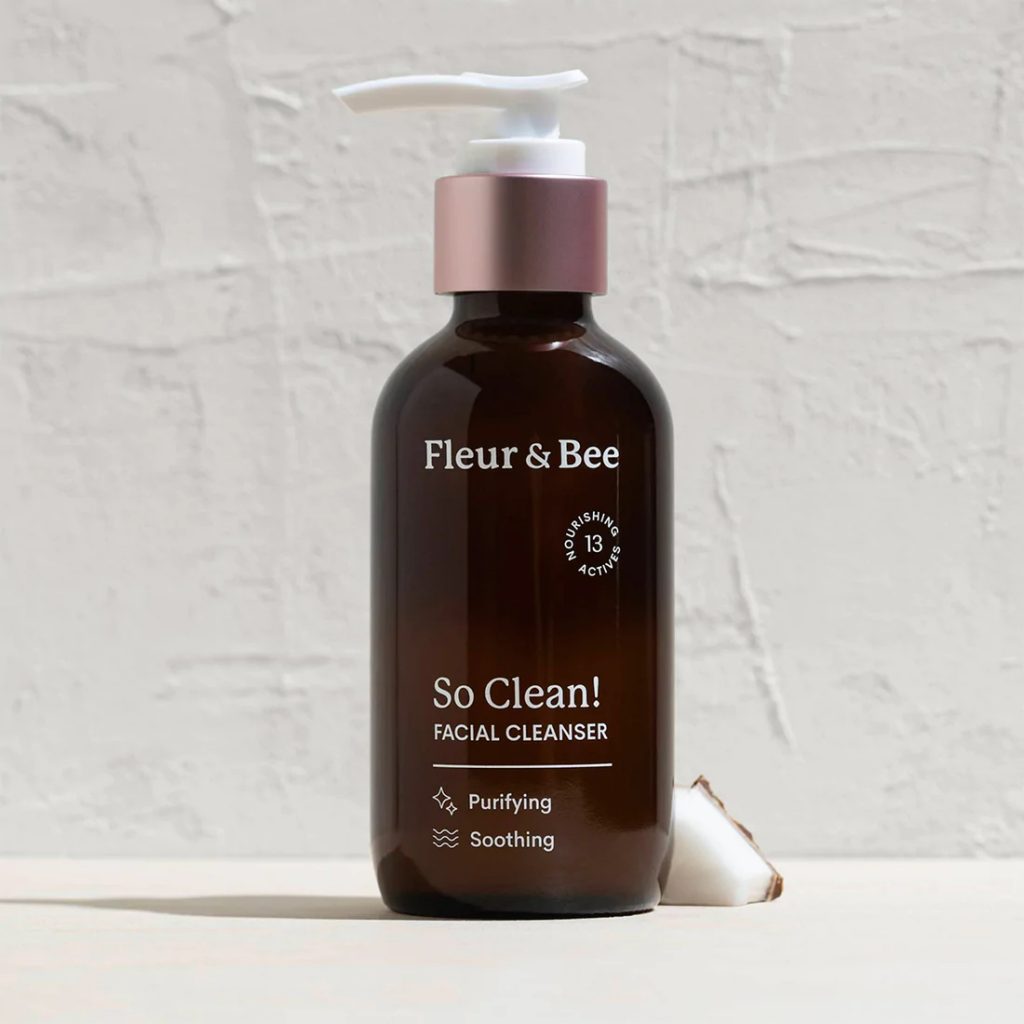 A mild gel of neutral appearance and scent, this cleanser purifies your skin with the help of 13 different ingredients, including the tried and tested aloe vera and coconut/sunflower oil. It's designed to work with all skin types while not drying it out and keeping it fresh.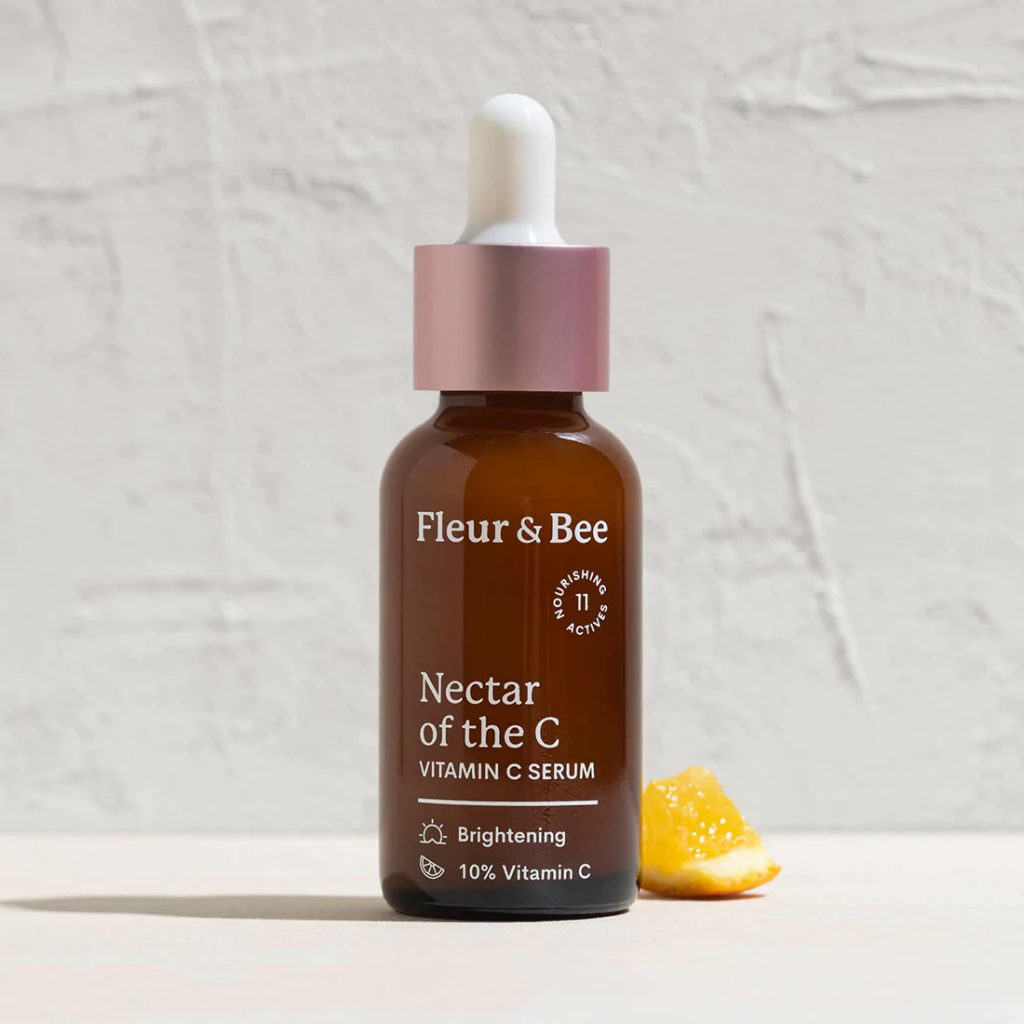 Breathe new life into your skin with the Vitamin C serum. Its restorative abilities can fix dark spots and help with uneven skin while Vitamin C keeps it healthy and protected. The results become noticeable after just a couple of weeks.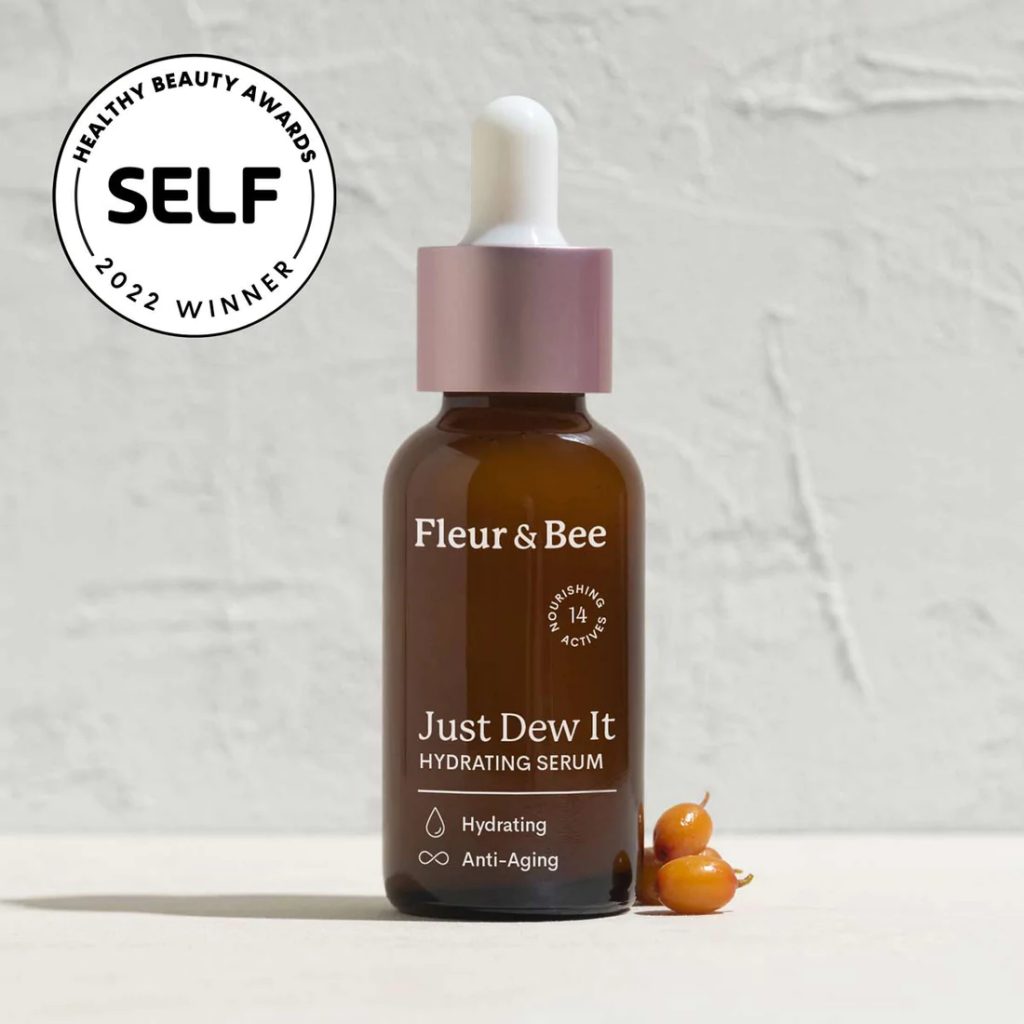 If you're struggling with dry, dull skin, this hydrating serum will give it much-needed hydration and restore its shine. The hyaluronic acid is full of vitamins and antioxidants that prevent skin aging, making this serum effective even if your skin is not dry.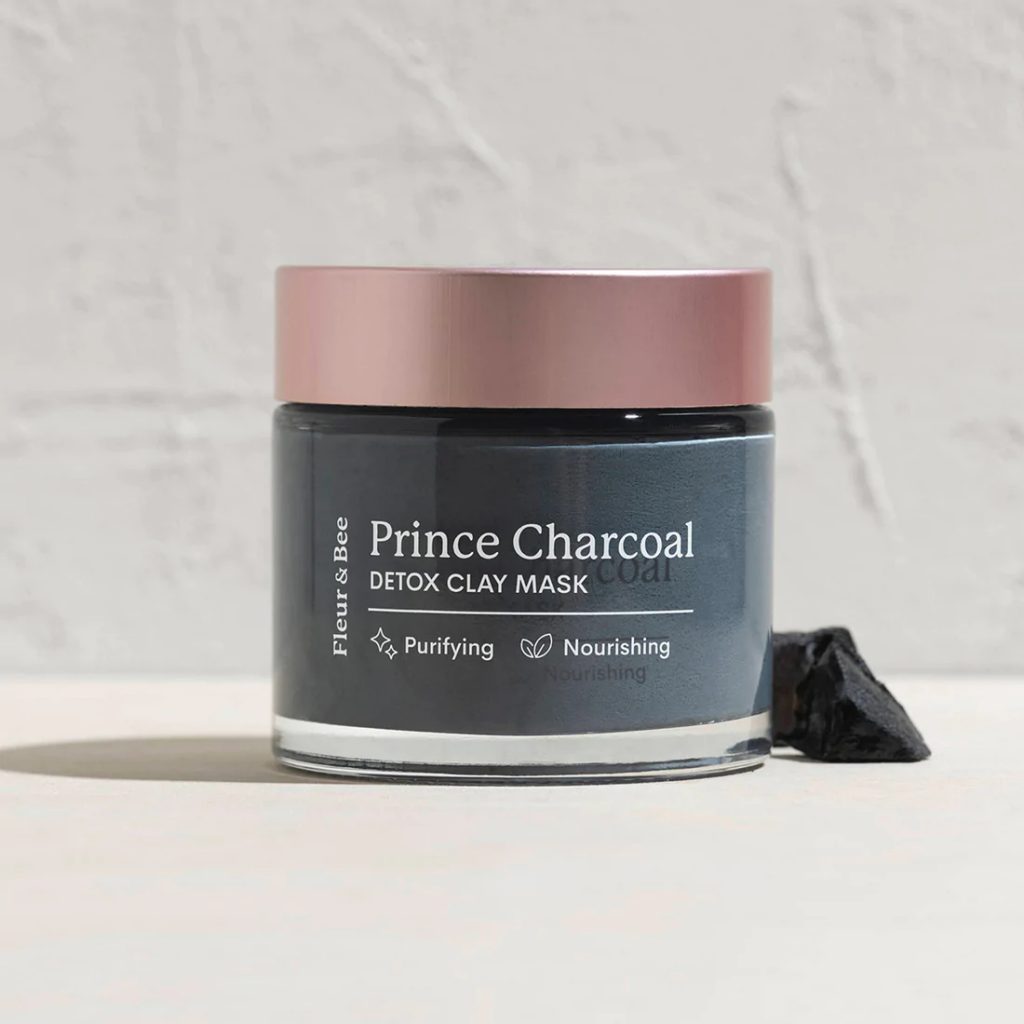 Over 32 active ingredients of the charcoal mask will completely renew your skin. Effective for all skin types, it combines two different types of clay that will extract all of the impurities out of your pores. You'll notice the difference immediately after applying it.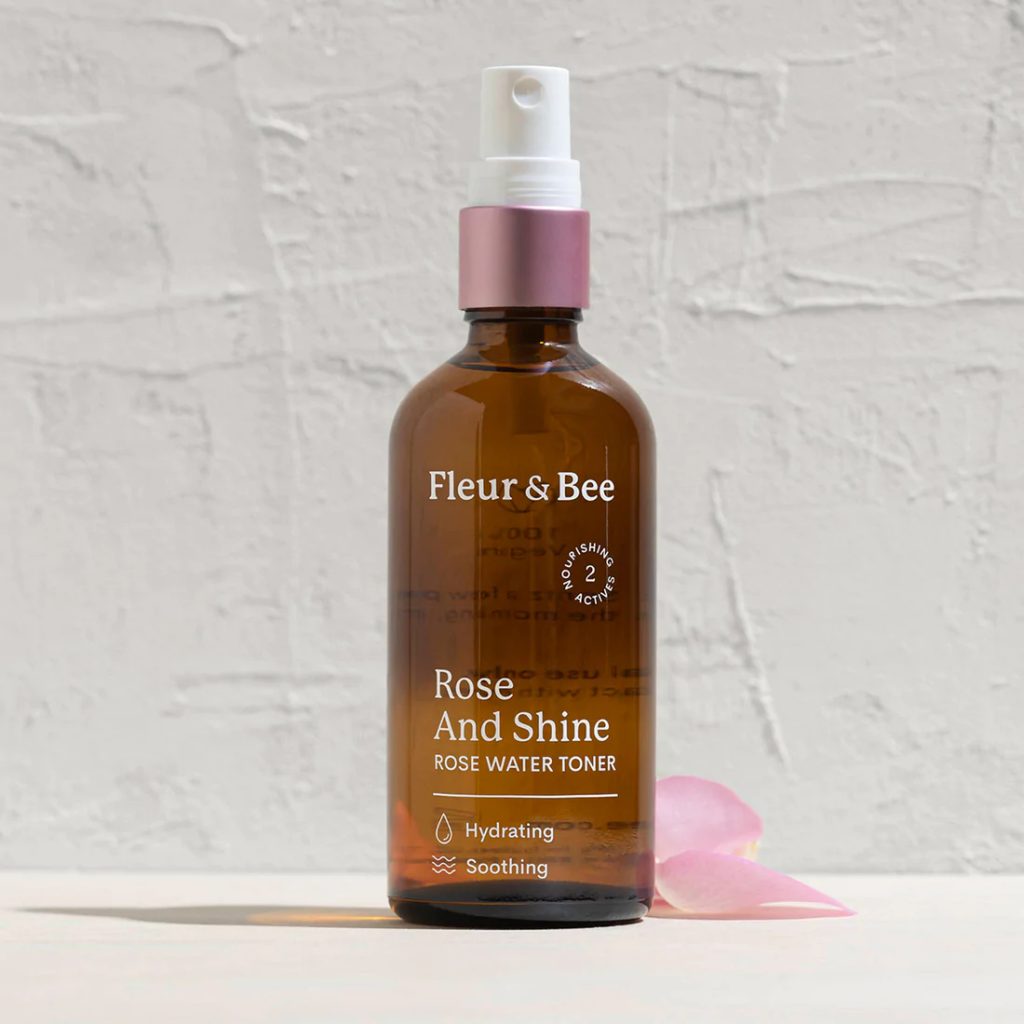 The Rose Water Toner is an ideal product for those who prefer cleansers without added ingredients. Due to its simple composition of only glycerin and rose water, you can use it for hydration multiple times a day without issues. It's effective, soothing, and very straightforward.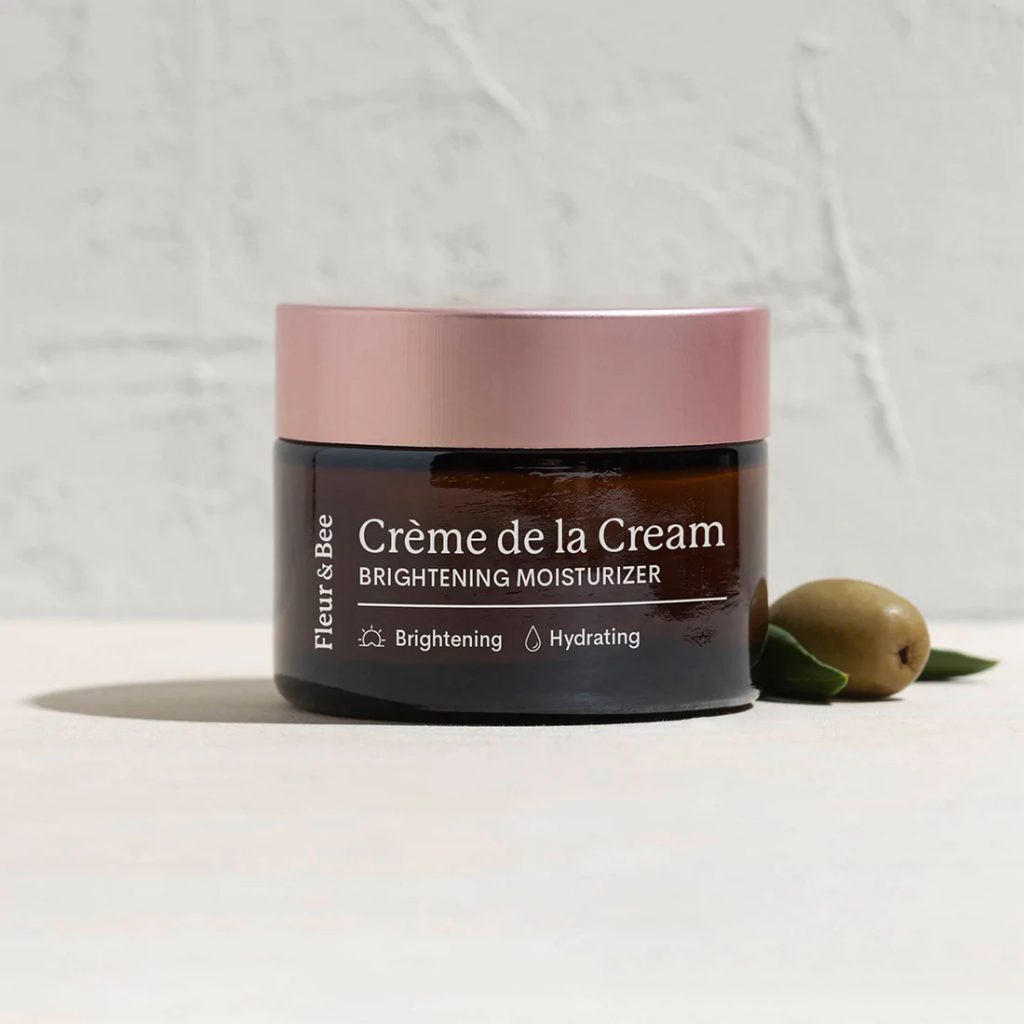 There's no better way to brighten your skin naturally than with this botanical, vitamin-rich face cream. Vitamin C protects your skin, and the Coenzyme Q10 smoothens it out. You should use this cream as the last product in your skincare routine, after the cleansers and toners.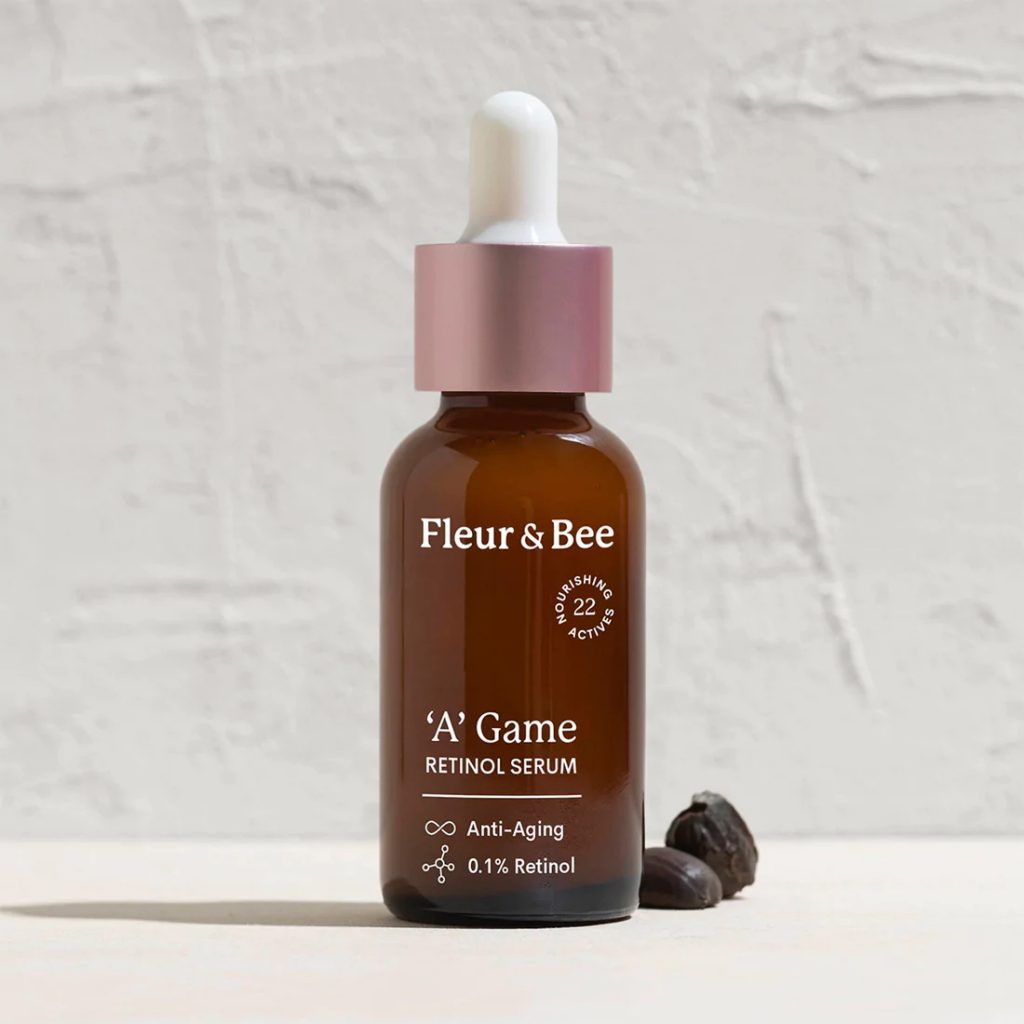 A simple yet effective introduction to retinol, this serum brings all of its advantages without any side effects. Containing only 0.1% retinol, it's gentle and manages to firm the skin, remove wrinkles, and dark spots, and even out the texture.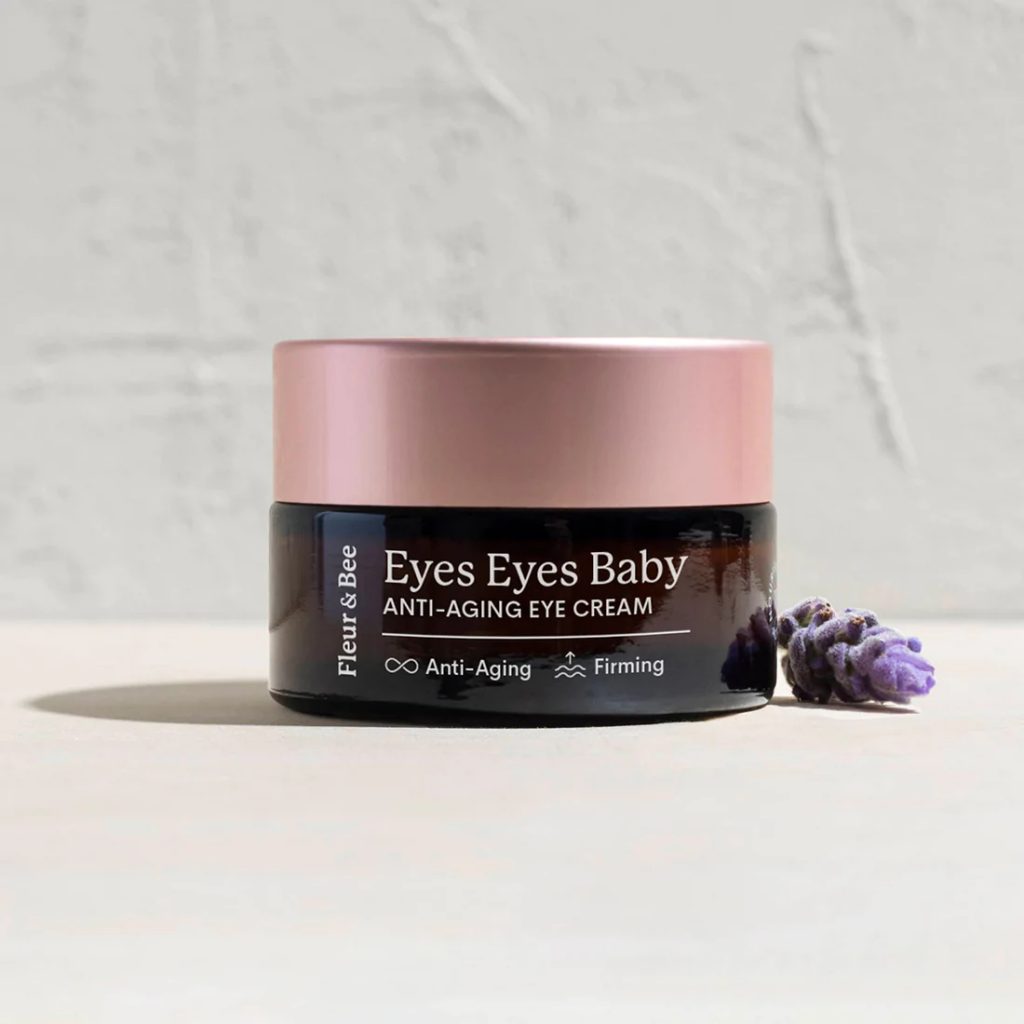 Eyes are the first giveaway of older age – but with this cream, they don't have to be. Caffeine, peptides, and numerous antioxidants work together to get rid of dark circles around your eyes, all while tightening the skin to make it appear youthful again. It can both slow down aging as well as treat its effects.