META TITLE: 7 Best Self-Care Products From HigherDOSE
META DESCRIPTION: Are you looking for safe and effective body care and relaxation products but don't know where to shop? Start with these great offerings from HigherDOSE.
7 Best Self-Care Products From HigherDOSE
Today, health and wellness products are everywhere. In physical malls and popular websites like _Amazon,_ one can quickly get such kinds of things, even at low prices. However, despite this, it's still safer and beneficial to buy from reputable brands, particularly HigherDOSE, than just simply anywhere. If you agree but don't know where to start, these seven great offerings from HigherDOSE are ideal:
7 Best Self-Care HigherDOSE Products
The Infrared PEMF Mat is an affordable and convenient tool for getting Pulsed Electro-Magnetic Field (PEMF) therapy. After setting up, simply lie down to it and have your mood boosted, stress reduced, and chronic pain relieved. Once the therapy is finished, you'll have more energy to do things and get on with the day.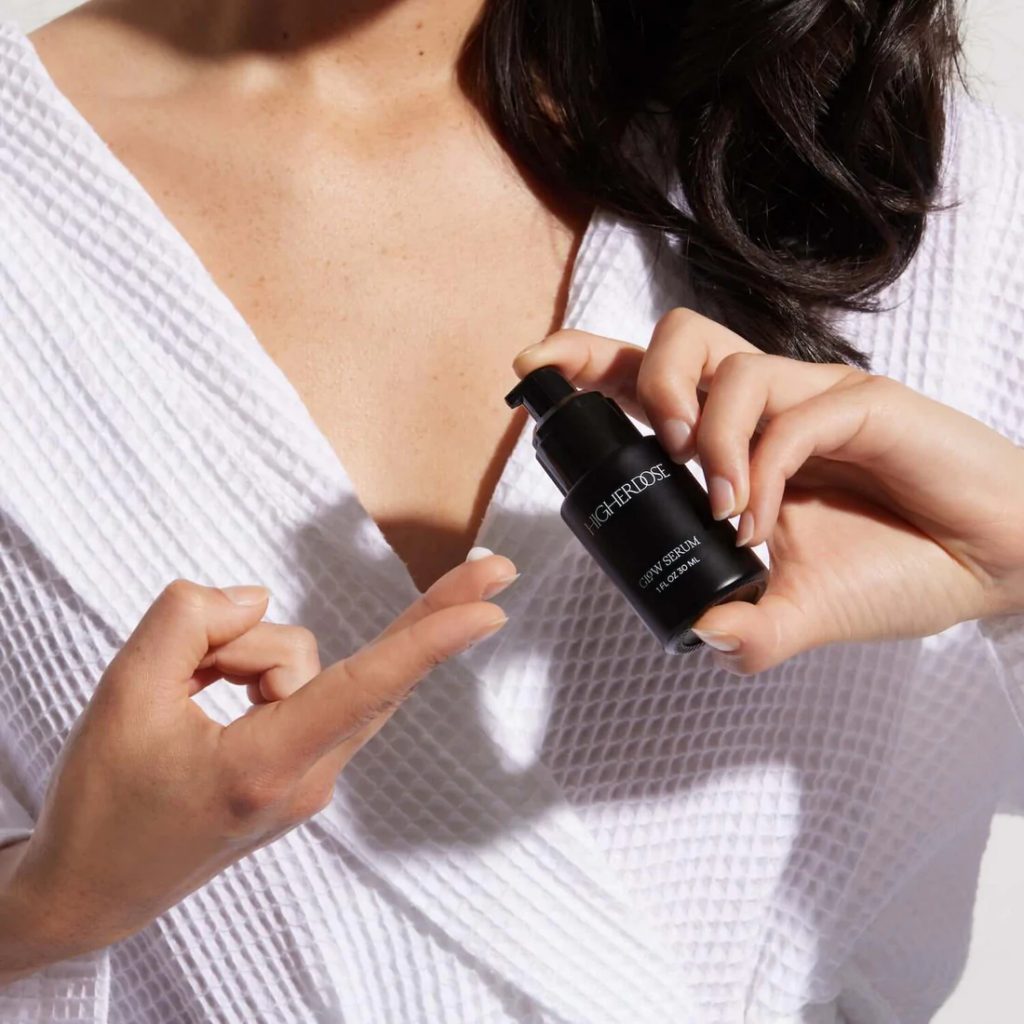 If you want to achieve healthier or more nourished skin, you'll love the Glow Serum from HigherDOSE. It's a heat and light-activated formula that hydrates and plumps the skin while fixing fine lines and wrinkles in the process.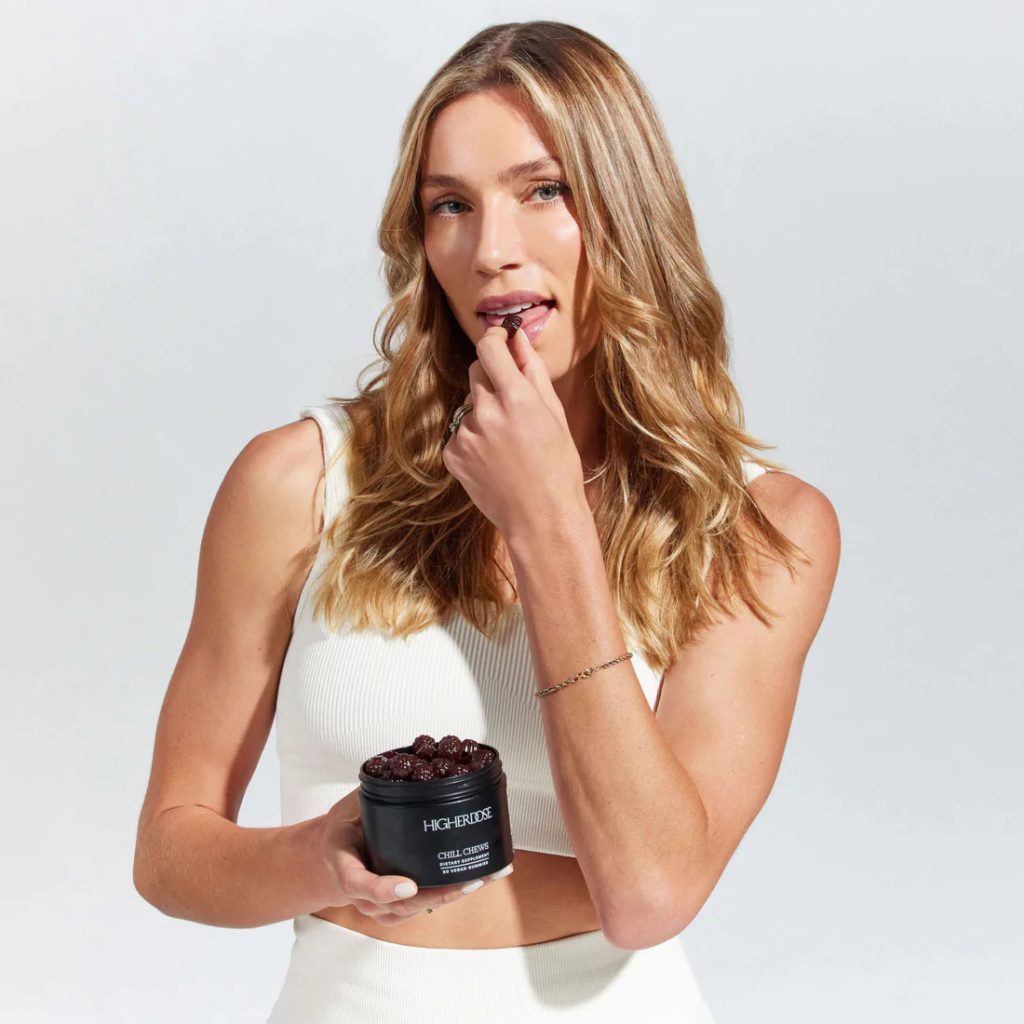 Chill Chews is a tasty pill that will relax your body and calm your mind. It's made from magnesium citrate as well as ashwagandha and apoptogenic mushroom blend. You can take it after sweat or spa sessions, before starting the day, or at night to get a good sleep.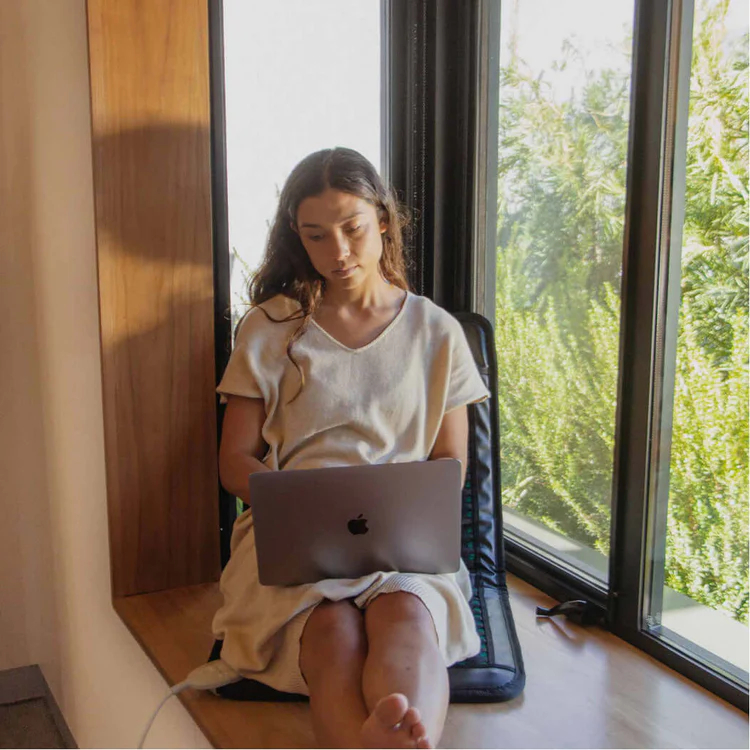 If you like the Infrared PEMF Mat but want it to be more compact and portable, then the "Go" version is perfect. It has the same functions and provides all the benefits as the regular one but in a smaller and lighter footprint. Also, it will easily fit in the back of most WFH chairs, so you can relax while working.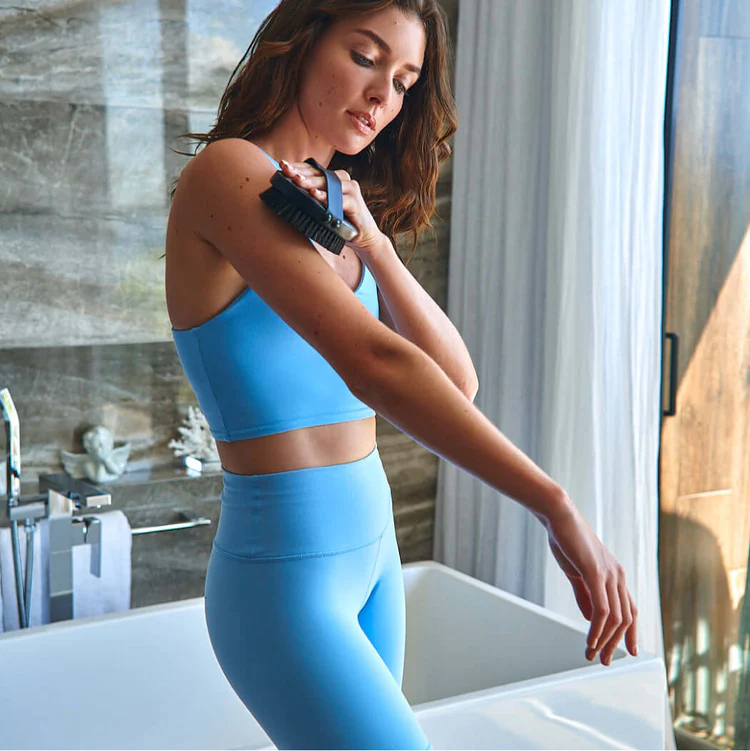 Unlike standard brushes, Supercharge Copper Body Brush uses ion-charged copper bristles. Besides waking up the body, it exfoliates the skin, reduces cellulite, prepares the skin before sauna and PEMF sessions, and does more things.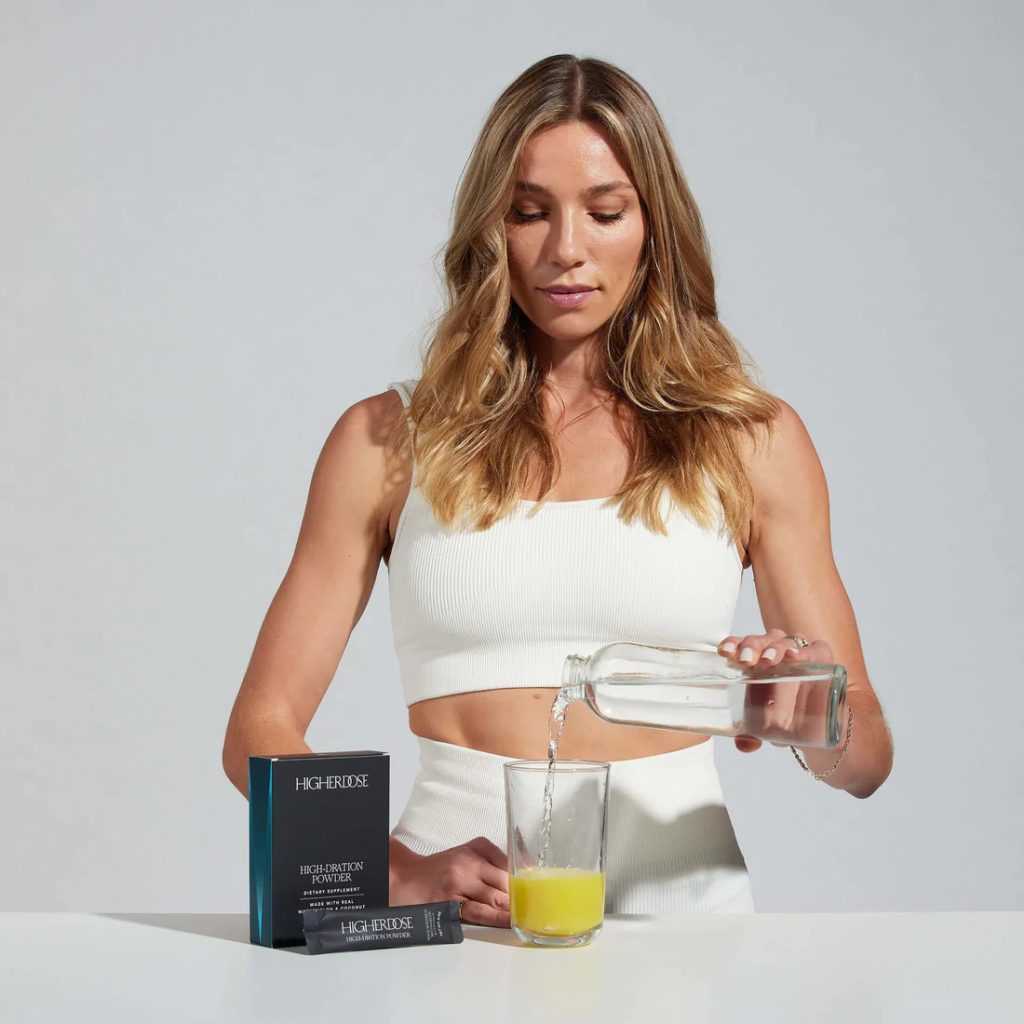 High-Dration Powder is a special powder that you can quickly turn into a delicious drink. It's made from unique magnesium and marine algae mineral blends with watermelon and coconut powders that provide hydration. If you drink it, you can easily refuel after workout or sweat sessions, replace electrolytes, and boost the body's energy.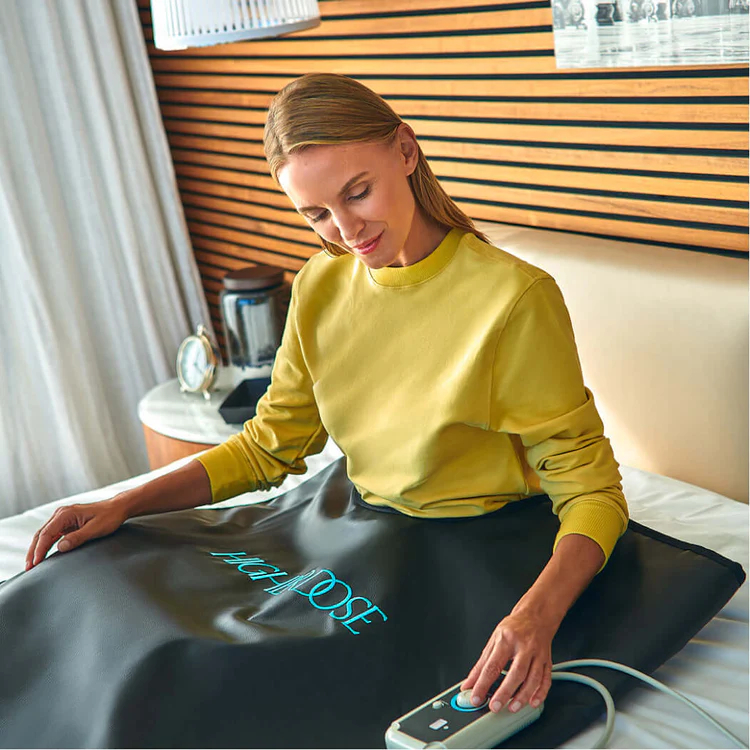 If you want to experience sauna baths but don't want to go to a sauna room and pay for every appointment, you can get the Infrared Sauna Blanket. After covering the body, it will promote deep relaxation, help the skin glow, improve blood circulation, and accomplish other things that sauna rooms also do.
Get Great Self-Care Products From HigherDOSE Today
There you have it, our recommendations for the best offerings of the HigherDOSE brand. All items listed above are guaranteed high-quality and effective—you'll love whatever you end up buying. If you want to review the products, we have included a link to every item so you can check them out quickly. Shop from HigherDOSE today!