Yoga is one of those classes you can do anywhere, anytime. People from all walks of life can enjoy free classes and realize long-term benefits. Here are some of the best yoga classes online.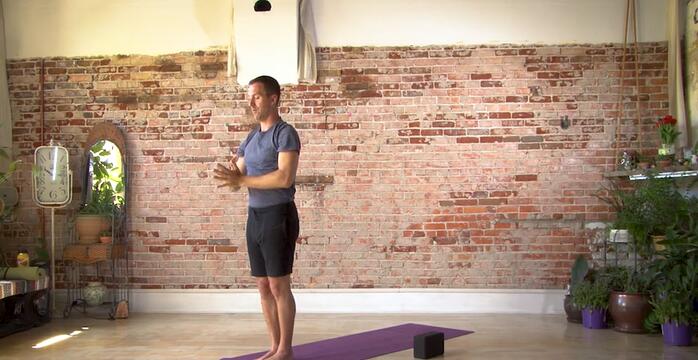 This is a full-body yoga class designed to help you rejuvenate and unwind after a stressful day. The class gives you a moment to go inwards and nourish yourself. It focuses on slow pacing, so you remind your body of the postures. Keith's classes work well in the morning when you feel sluggish.
This is a 30-minute full-body class that gives you the agitation of the lets-attack-the-day rather than stillness. Mark will help you with breathing. If things get challenging, you can keep your intention from scattering about.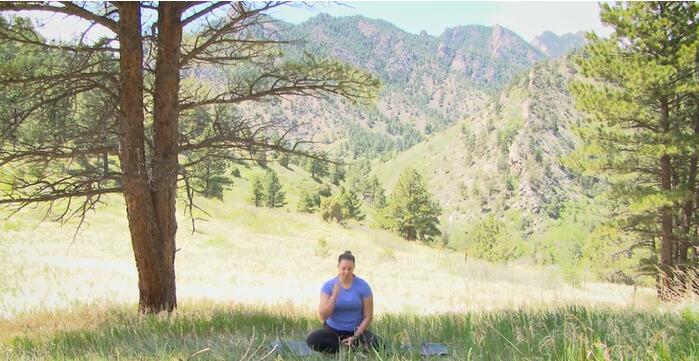 This is a 20-minute class that gives a full-body workout. You simply lie down and Erin will guide you through simple body exercises. It's the perfect way to unwind during midday. You indulge in the external world and find peace within.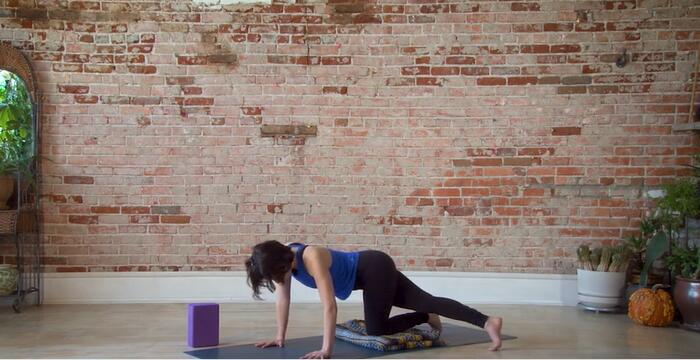 The Daily Compression class allows you to release tension from the body. It helps you practice mindfulness and practice deep breathing techniques. Generally, the postures focus on the shoulders, hips, and chest. Since the movements are slow, you unwind and nurture yourself.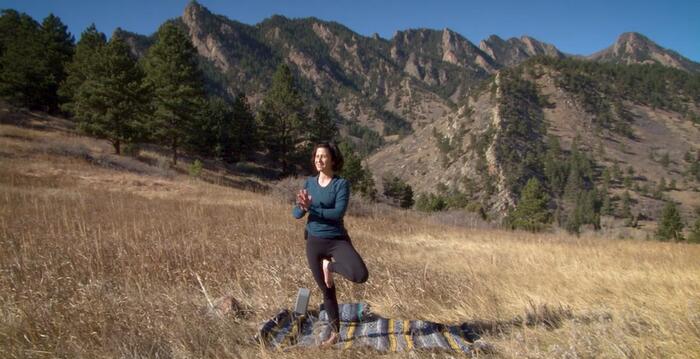 This is a 15-minute class designed to awaken your muscles, rejuvenate, and tune in. The movements include tree pose and Cow Cat Breathing Crescent variations.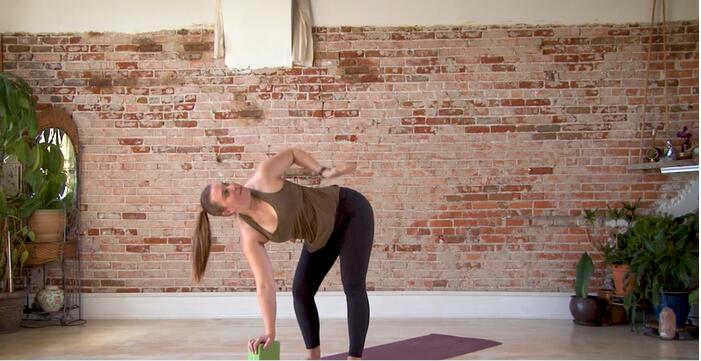 This free yoga class allows you to make twists on the hips. It's the best position for anyone who experiences pain in the lower back. Erin Wimert will help you find the maximum length of your spine. The get-twisted class addresses all body types, thanks to the creative flow. It's a much more safe way to twist.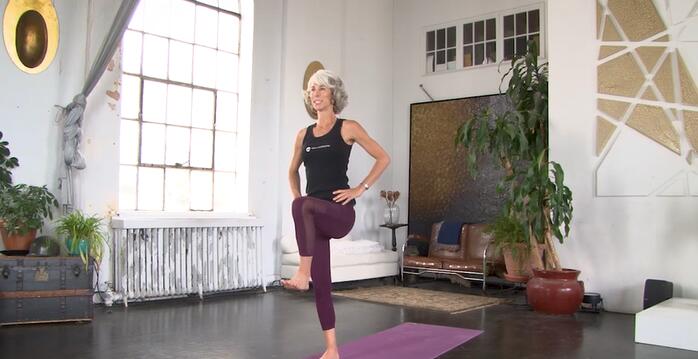 Morning Quickie 2 is a free 20-minute class that focuses on the hips and spine. The movements start on the back and slowly stretch away from the stiffness in your body. Elise will ensure your whole day is sweetly improved.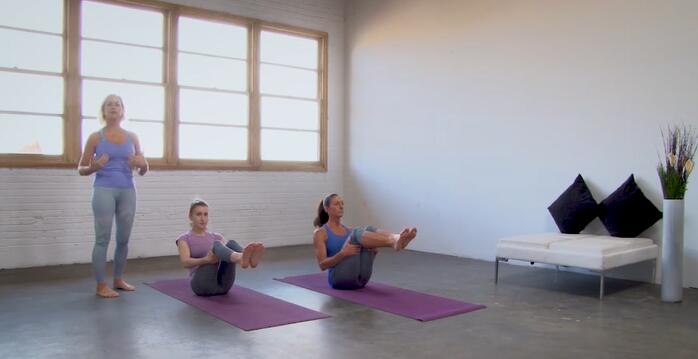 This pose gives you power and strength. It focuses on the back and abs. Some of the exercises for this pose include bridges, planks, Pilates, functional fitness, and more. You will feel stronger after each session. You can use it as a standalone pose or add some cardio.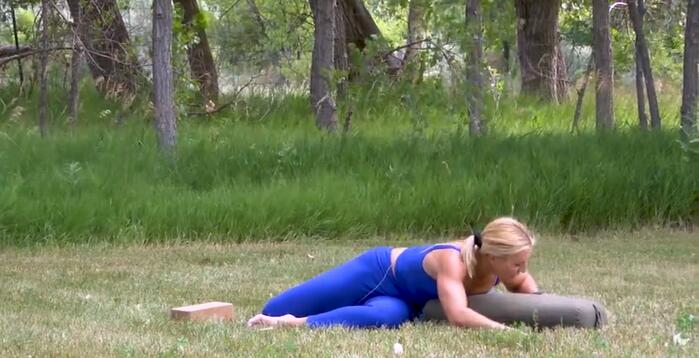 Kylie believes that your body can withstand anything you throw at it. The pose starts with alternative nostril breathing and takes you deeper into rest. If you have a challenge slowing down, this class is for you. With time, you'll feel relief on your shoulders.